Since a lot of folks are doing this I thought I would, too. Plus I just had a nightmare, and the only good thing was that I was with Claude in it. Some of these pics might just be rezised or recropped or relit, and some are photomanips (it's obvious which those are).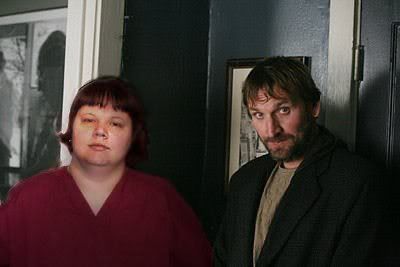 (made by
prettyannamoon
)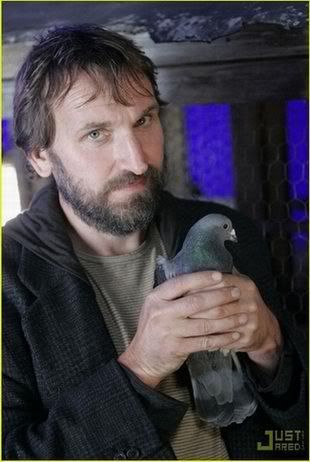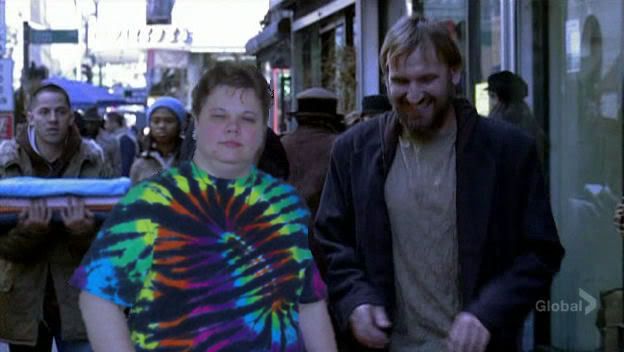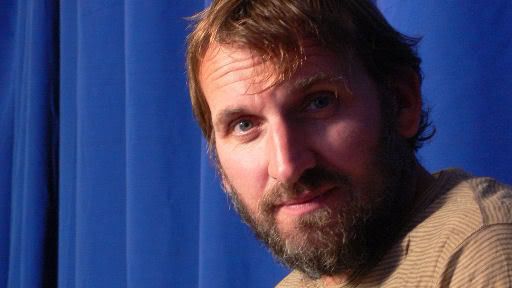 and a "Friends only banner" that I'd made for use in my RPG:
This is not dial up friendly. Please do not hot link!